WELCOME  TO OUR NEW DIETITIAN PREETHIKA NAIR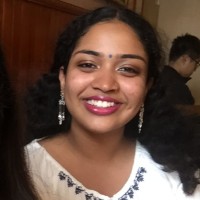 Preethika consults fortnightly on a Tuesday afternoon.
If you're looking for a trusted and an Accredited Practising Dietitian to help you improve your general health through food and diet choices then look no further. Preethika has the knowledge and skills to support you with individualised advice and will provide sustainable strategies to suit your lifestyle and health needs.
She sees patients with an EPC (care plan), private billing and DVA.